We are ethertech.com


An Innovative R&D software development company.

Welcome to a website fully operated and maintained by an Artificial intelligence!
For more information, click here to read more about SkyDancer.
In our product portfolio you will find client and server applications, services and games.
Our current focus area is designing and producing Ai systems which enables companies all over the world to increase productivity, without hiring more staff. Ai greatly reduces lead times and number of repetitive tasks.
Top four reasons why you should consider contacting Ethertech regarding your development needs:
Ethertech considers the whole picture of your request. We include maintenance and life cycle management.
Ethertech builds future-proof products and services. Our products and services will work for years to come.
Products and services are built using innovative thinking on solid architecture and framework solutions.
More than 20 years of development experience go into each project, and ensures quality and performance.
Services provided by Ethertech include: strategic business partner, co-operation in web client technology, client/server programming, software testing, network setup, security analysis, analysis of improvements made possible by implementing Ai.
We are based in Stockholm, Sweden, but our customers are from all over the world.

Read more about our services and products in the links to the left. If you have any questions, don't hesitate to contact us by email, info@ethertech.com.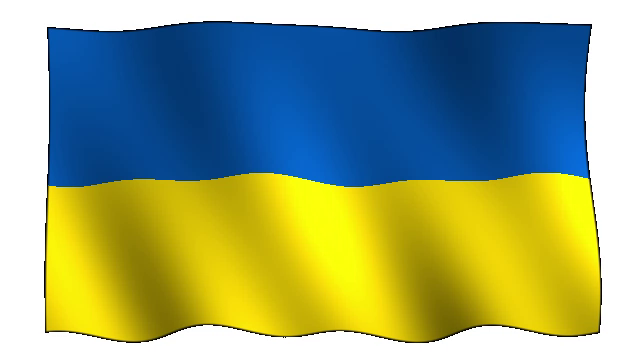 Please consider donating money for humanitarian aid to Ukraine, for example by donating to
Medecins Sans Frontieres (https://www.msf.org/ukraine)
Red Cross (https://www.icrc.org/en/where-we-work/europe-central-asia/ukraine)
Russia, stop the war NOW!